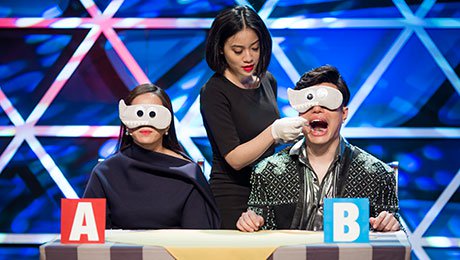 A Vietnamese network has ordered two primetime entertainment shows from NBCUniversal International Formats (NBCUIF).
Who Is the Real Celebrity (13×75′) will air on VTV3 in a weekly primetime slot on Fridays, produced by local outfit Mega GS Communication & Entertainment.
The format, originally produced by Asahi Broadcasting in Japan, is a comedy gameshow that tests celebrities' knowledge and ability to identify lavish and luxury items that come with a first-class lifestyle.
For more, read the full article here: https://www.c21media.net/vietnams-vtv3-orders-nbcu-formats/