NBCUniversal Formats signs an alliance with RTL to take The Big Show to The Netherlands
17/10/22
Trade-press article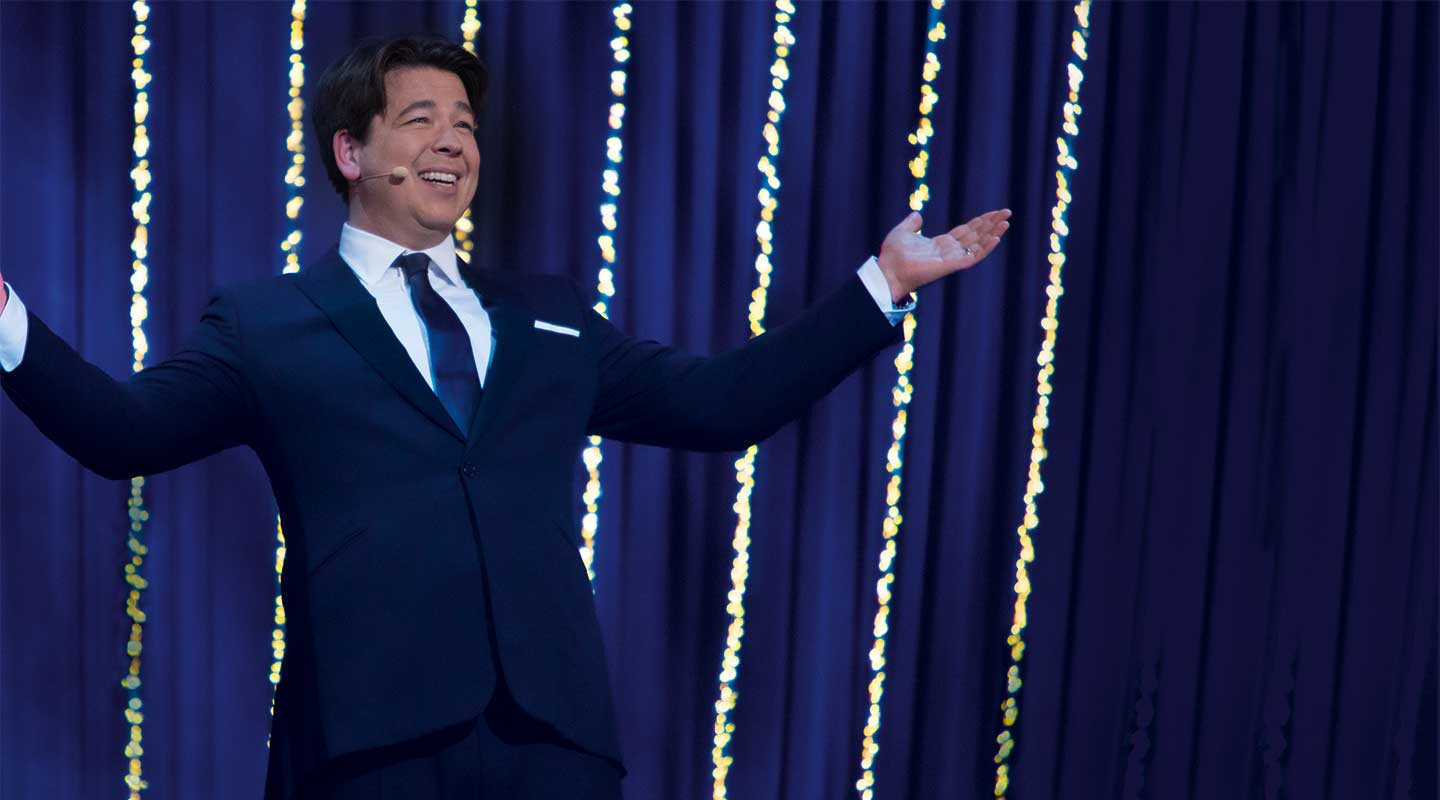 NBCUniversal Formats, part of Universal International Studios, a division of Universal Studio Group, has recently expanded its The Big Show format with a new Dutch adaptation titled The Big Show met Ruben Nicolai to air on RTL 4.
The popular entertainment format has dominated the European market this year: Following a successful launch in France, four additional episodes were ordered by leading broadcaster France 2; a successful third season recently launched in Italy on Canale 5 and the format has also now been optioned by Secuoya for a Spanish version.
The recently launched Dutch adaptation his hosted by popular television presenter and comedian Ruben Nicolai and sees audiences becoming stars, taking part in remarkable surprises, hidden camera fun and sensational performances with some of The Netherland's biggest stars.
Read more here: https://www.prensario.net/39468-NBCUniversal-Formats-signs-an-alliance-with-RTL-to-take-emThe-Big-Showem-to-The-Netherlands-.note.aspx