NBC Universal Formats Announces First Int'l Adaptation of "Celebrity Karaoke Club"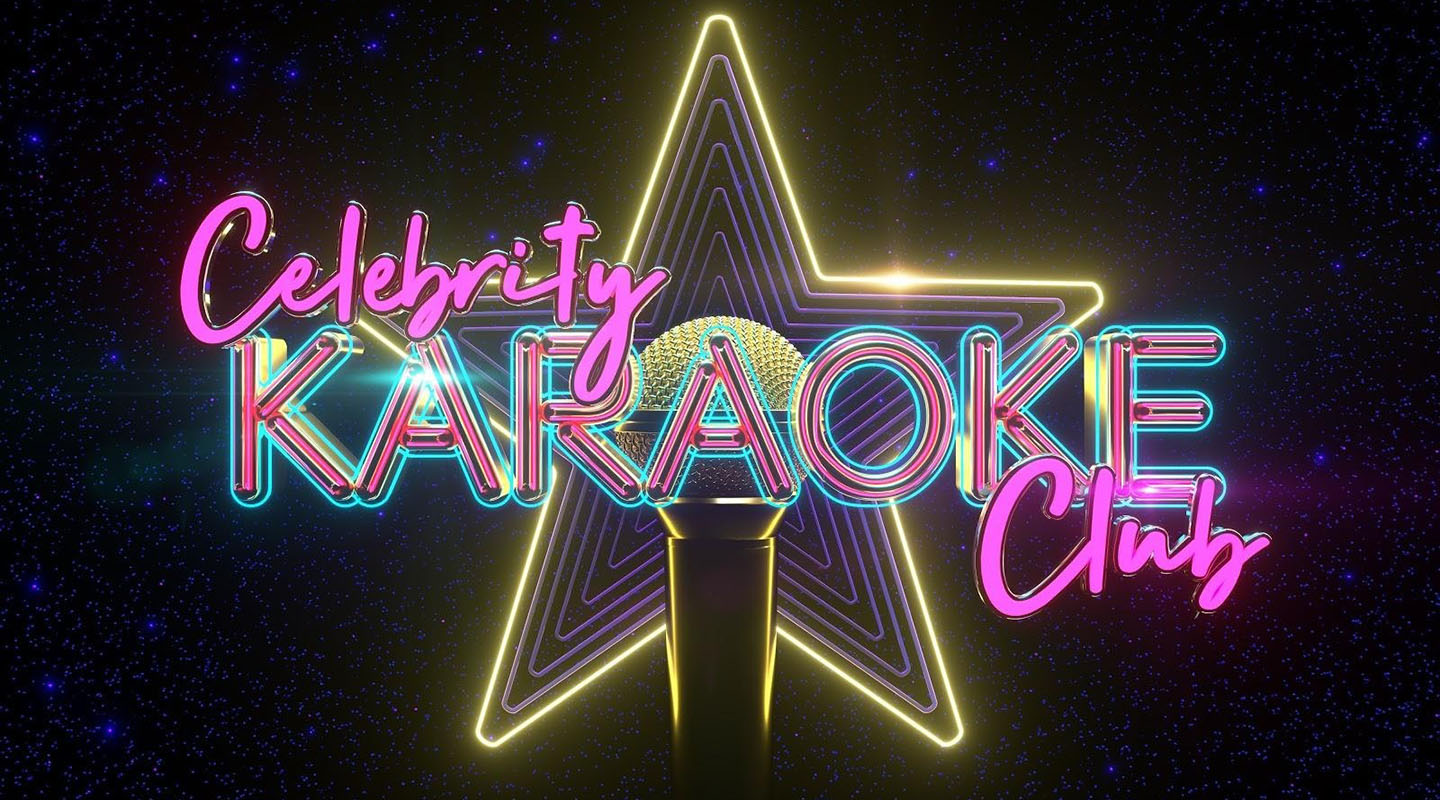 NBC Universal Formats, which is part of Universal International Studios, a division of Universal Studio Group, has announced the first international adaptation of the entertainment format Celebrity Karaoke Club for Italian audiences.
The series, titled Karaoke Night-Talenti Senza Vergogna (Karaoke Night-Shameless Celebrities) will be produced by Stand By Me and will launch exclusively on Amazon's Prime Video in Italy in fall 2023.
Hosted by rapper and singer/songwriter Dargen D'Amico (The X Factor Italia judge), the four-part series will feature a group of six contestants with a secret passion for karaoke.
Read more: https://www.videoageinternational.net/2023/07/12/news/nbc-universal-formats-announces-first-intl-adaptation-of-celebrity-karaoke-club/