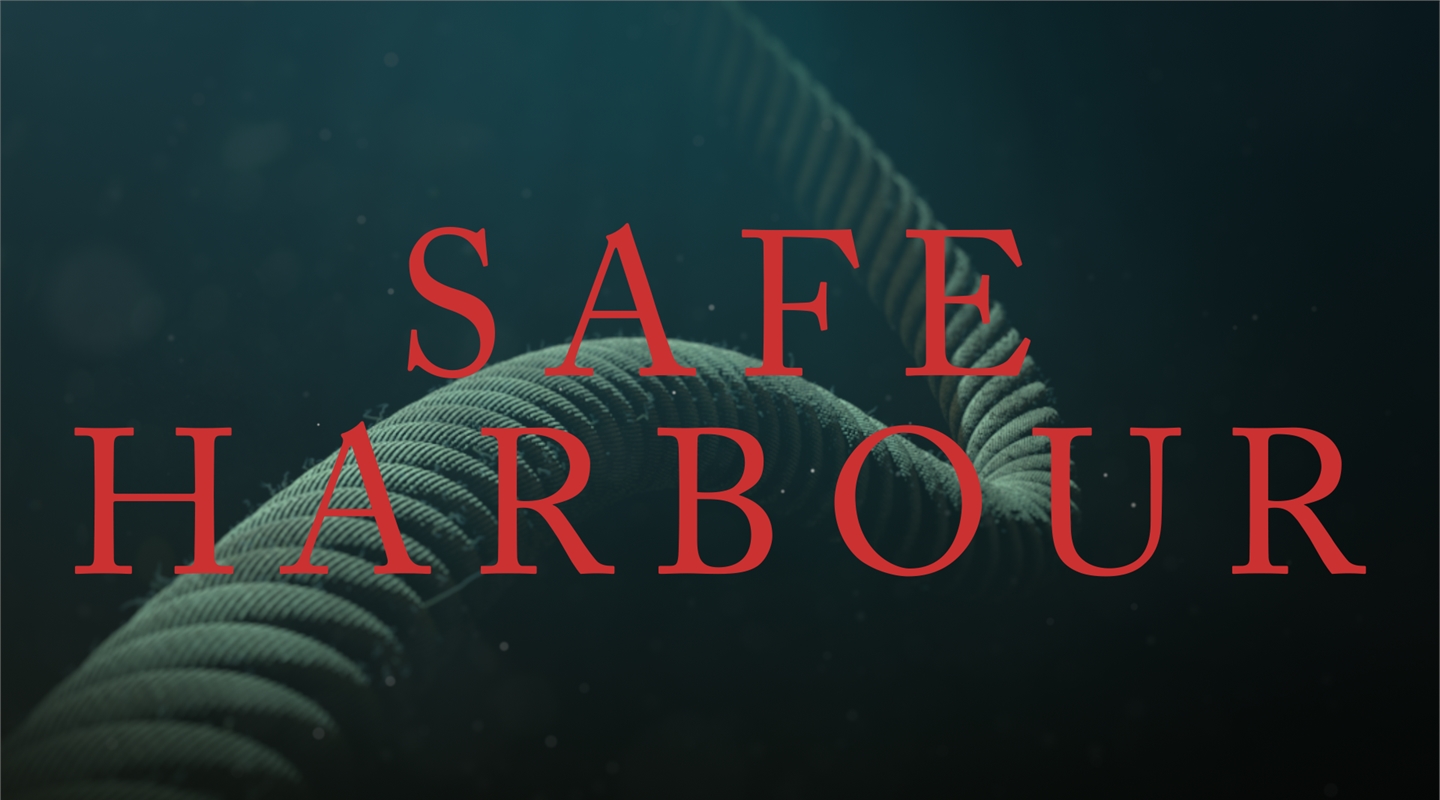 German public broadcaster's latest drama is to be a remake of the 2019 Australian thriller mini-series Safe Harbour after a deal with distributor NBCUniversal Formats.
Titled Liberame – Nach dem Sturm (Liberame – After the Storm), the drama is set around a sailing trip on the Mediterranean, an overcrowded refugee boat and a catastrophe that changes the lives of everyone. All episodes will be available to stream on streaming service ZDFmediathek on July 30and will begin broadcasting on ZDF on August 29.
The original show was produced for Australian cultural broadcaster SBS and came from Universal International Studios' Sydney-based producer Matchbox Pictures. Bantry Bay Productions, which was behind German series The Valley, is producing in association with Universal Studio Group-owned Universal International Studios, which in turns owns NBCUniversal Formats.
Read more here: https://deadline.com/2022/06/zdf-lands-german-remake-of-australian-drama-safe-harbour-1235045447/