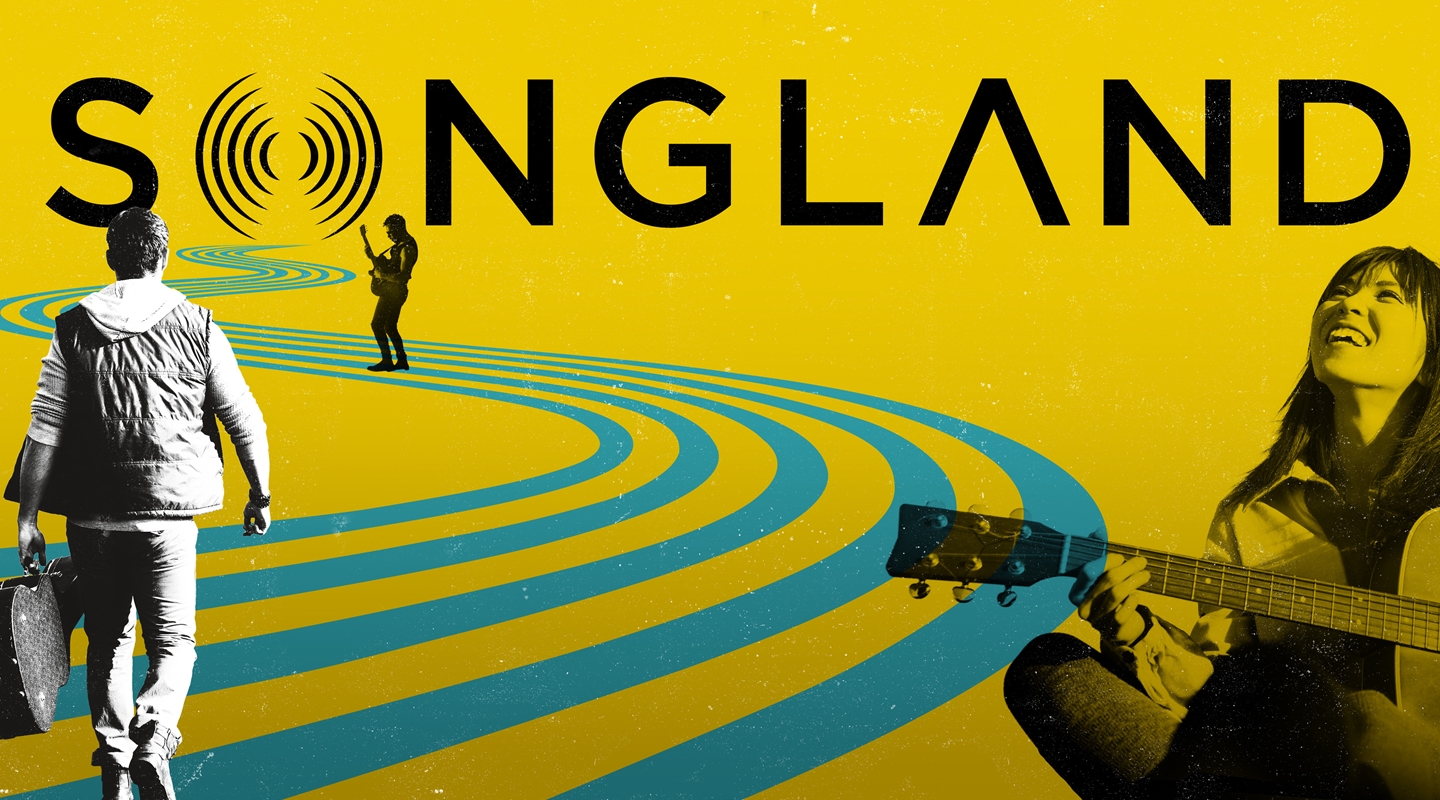 Swedish pubcaster SVT has commissioned a local version of songwriting competition format Songland, which originally aired on NBC in the US.
Songland gives unestablished songwriters the chance to pitch their music to famous singers.
The format was created by Dave Stewart, one half of British pop duo Eurythmics, and initially ran on NBC for two seasons in 2019-20.
Read more here: https://www.c21media.net/news/svt-commissions-local-version-of-nbc-songwriting-format-songland/