NBCUniversal Formats announces a German adaptation of the hit Korean show Drive Thru-Oke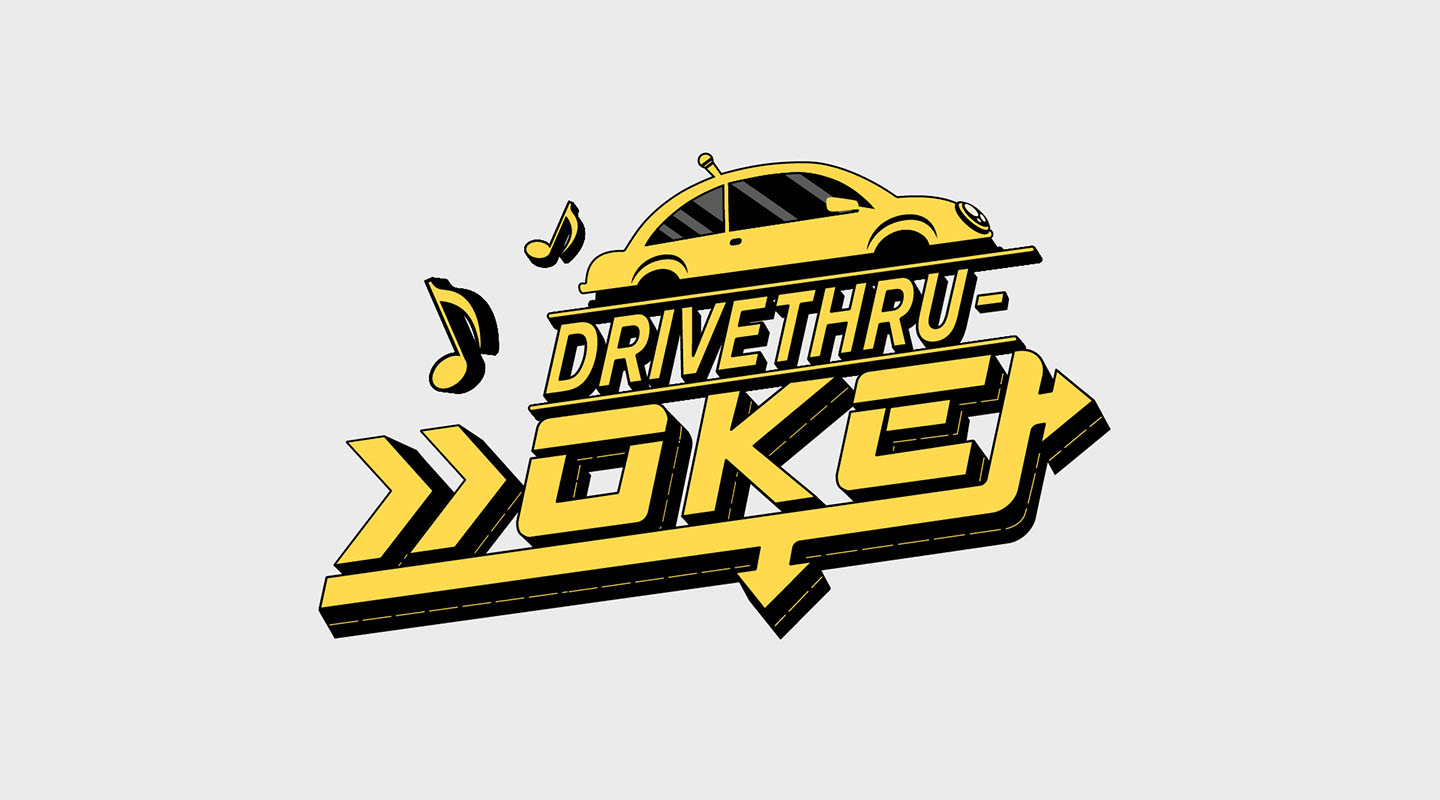 NBCUniversal Formats inked a deal with Munich-based production company SEO Entertainment to bring an adaptation of hit Korean entertainment format Drive Thru-Oke to Germany.
The German adaptation, titled Music Drive In, will be hosted by three German music stars, and will launch early next year on the free to air entertainment channel RTLZWEI.
Based on the original Korean format created by Space Rabbit Co. Ltd, the (15×60') version will see the car becoming a stage of its own, with members of the public attempting to win cash prizes for singing at a talent-driven drive-thru.
Read more here: https://www.prensario.net/39550-NBCUniversal-Formats-announces-a-German-adaptation-of-the-hit-Korean-show-emDrive-Thru-Okeem.note.aspx